Ways to Improve Your Credit Score

If your credit score isn't where it should be, that could make it difficult to get a credit card or automotive financing on a new Jaguar vehicle. When you need help with how to get a better credit score, the financial experts at Autobahn Jaguar Fort Worth can help. We would be happy to share several tips to increase your credit score.
---
Check Your Credit Reports
There are different things that can happen that impact your credit score. So, when many car shoppers ask, "how to boost my credit score" or "ways to raise credit score," it's essential to know what your credit report states by getting a report from one of all three major credit bureaus: Experian, Equifax, or TransUnion. The Fair Credit Reporting Act entitles you to one free copy a year, which you can find at AnnualCreditReport.com.
Assess Your Debts
Write out your debts so you know exactly how much you owe. There are two factors that determine your credit score:
Your debt to credit ratio: How much available credit you have vs. how much you have charged. It's best to keep your credit card charges under 30% of the available balance every month.
Number of cards with balances: The more credit cards with balances, the lower your score.
Once you do that, it's time to attack your debt with a realistic payment plan that also includes handling any of your debts that are currently in collections, eliminating small balances on cards, and working your way up to those larger bills.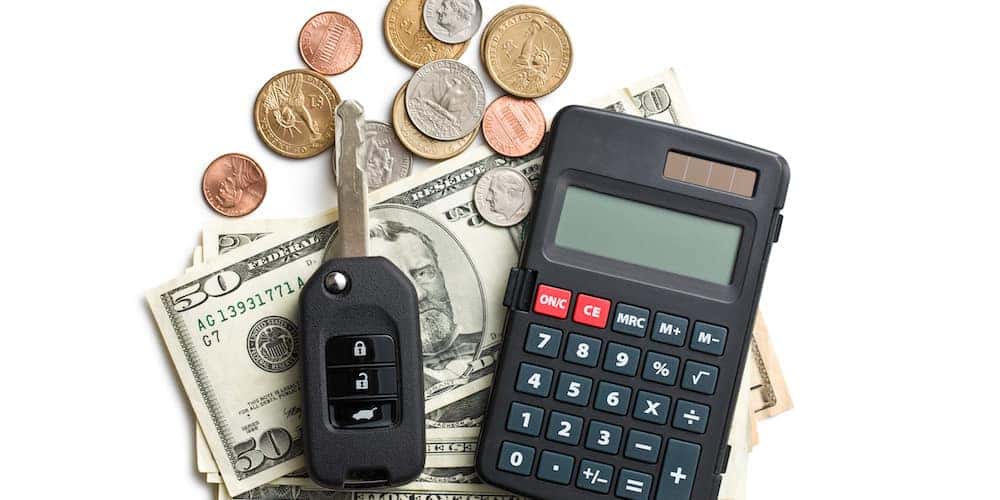 ---
Establish Credit
Another reason for a low credit score is that you never had a loan or credit card. Opening a credit card in the Dallas-Fort Worth area could help you establish credit, as long as the balance remains under 30% and you pay the bill on time each month. Another way to raise your credit score is to choose a monthly charge and have it paid with your credit card, making sure you have the money to pay the balance when the bill arrives.
Don't qualify for a regular credit card? Consider a secured credit card that has a small limit and normally requires an initial deposit of up to a couple hundred dollars to open. Both methods can help you establish and build your credit.
Minimize New Credit Applications
While you want to establish your credit by getting a credit card, you need to watch how many credit card applications you fill out. When lenders do a hard inquiry of your credit, that typically impacts your score for up to a year.
---
Get More Tips at Autobahn Jaguar Fort Worth!
If you're interested in additional tips to increase your credit score, contact our finance center at Autobahn Jaguar Fort Worth. Our experts can walk you through the car buying process and answer any questions you have along the way.
---
Explore Our Models
Starting at $61,600 MSRP, the exciting 2021 Jaguar F-TYPE offers drivers premium leather sport-style front seats in both the convertible and coupe body styles, best-in-class technology, and a carefully-crafted interior that has many people excited to check out. Take a look around the new Jaguar F-TYPE interior right at home or visit our Parker County-area dealership….

The 2020 Jaguar F-PACE can comfortably seat up to five adult passengers. With two well-appointed and spacious for your passengers to spread out in, you will enjoy the time you and your family spend together inside of this luxury SUV! Learn what you can expect on your daily commute to the Tarrant County area in this…

The 2020 Jaguar XF is available in seven trim levels – both sedan and wagon-style configurations. Explore the Jaguar XF price and standard features overview below, then contact Autobahn Jaguar Fort Worth to see how you can get behind the wheel for a test drive. Learn More Contact Us View Inventory 2020 XF Premium Sedan – $51,100 MSRP…